Uganda Convention Bureau aim at minimising the impact of our activities on the environment. To protect the planet, we ensure that available resources are efficiently and sustainably used to better life quality for all living beings.
We integrate sustainability best practice into all our decision-making and business activities. We recognise our responsibility to address environmental issues that jeopardise the earth's ecosystems and the future of our communities and we work on reducing  environmental footprint.
Many partners of The Uganda Convention Bureau are actively improving their processes in order to live up to a more sustainable approach in the business event industry.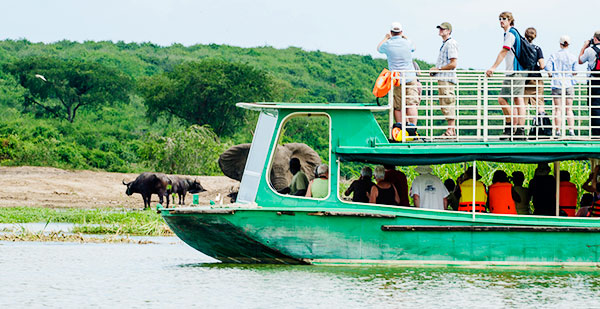 of Material used in conferences is recycable
Partner Hotels use water efficient measures
Consider suppliers' environmental credentials
We share sustainability policy and objectives with clients
Need More Information about our services? We are only a call away: +256-414 342 196/7