Wavamunno Road
P.O. Box 446
Kampala, Uganda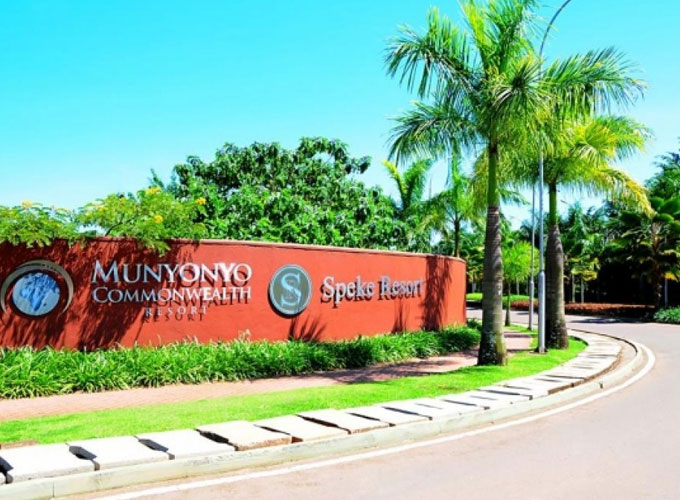 Leisure at Speke Resort Munyonyo and Conference Centre is all about serendipity – come and find something good without looking for it
Speke Resort Munyonyo and Munyonyo Commonwealth Resort has long been a favourite venue for conferences in Uganda. Every year our facilities welcome thousands of visitors attending major national and international conventions, meetings, concerts, competitions, and more.
The resort has been hosting conferences since 2001 and today, boasts of 3 ballrooms, 19 indoor and 6 outdoor conference venues thus, making it the premier conferencing venue in Uganda. The crowning moment for the resort was when it hosed the 2007 Commonwealth Government Heads of State Meeting.
Each venue is unique in its own way and can be set up to suit your particular needs and requirements.
The resort has numerous ballrooms, indoor and outdoor venues that can be configured into multiple sets up to suit the needs and requirements of any event