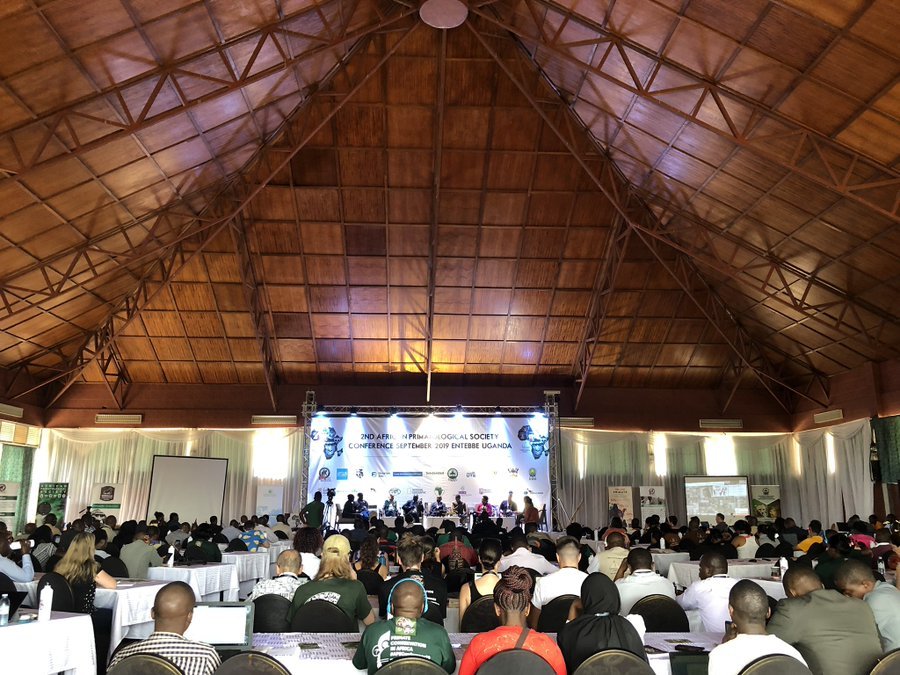 Date
02 - 06 Sep 2019
Expired!
Time
8:00 am - 6:00 pm
2nd Congress of the African Primatological Conference
Uganda is set to hold the 2nd congress of the African Primatological Conference (APS) 2019 in Uganda from 2nd to 6th September at Imperial Botanical Beach Hotel in Entebbe. Chimpanzee Sanctuary and Wildlife Conservation Trust is a member of the Organizing Committee and meetings are already underway, chaired by Conservation Through Public Health in collaboration with other conservation organisations and government agencies.
According to Dr. Gladys Kalema-Zikusoka, CTPH Founder and CEO who is also Vice President of the APS, "The APS is officially affiliated to the International Primatological Society (IPS) and a great opportunity to build African leadership in primate research and conservation".
Uganda has an abundance of primates, and is known as the primate capital of the world, where we have 15 species of primates including endangered mountain gorillas, chimpanzees, and different species of monkeys, baboons and bush babies.