The COVID-19 pandemic has imposed an unsettling, fluid situation upon our community. Despite challenges, our team aim to maintain a "business as Usual" approach. We are continuously adjusting our ways of operations to serve you better!
| Cases | Deaths | Recovered | Vaccinated |
| --- | --- | --- | --- |
| 169,396 | 3,630 | 0 | Country 'Uganda' is invalid. |
| Cases | Deaths | Recovered | Vaccinated |
| --- | --- | --- | --- |
| 617,879,183 | 6,546,445 | 0 | 0 |
We are committed to ensuring that Meetings, Conferences and Events organisers and delegates take the best possible precautions to protect themselves from the pandemic.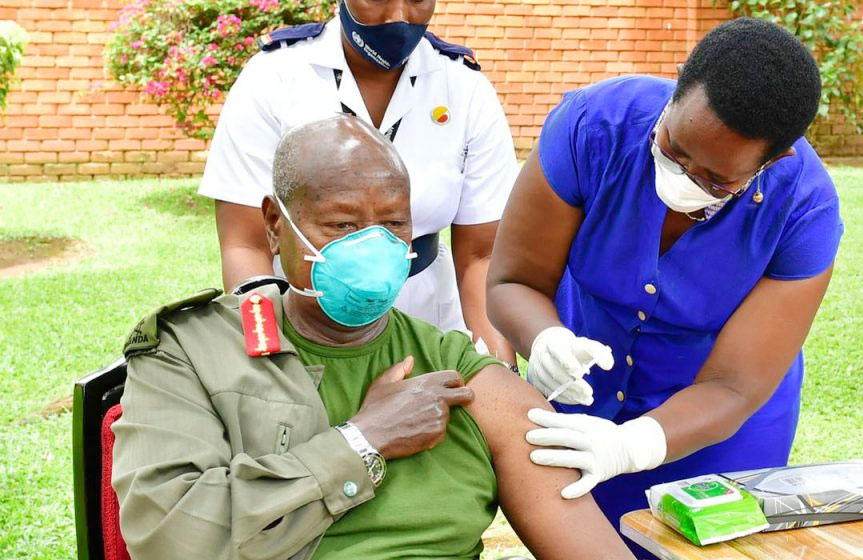 As of 18 June 2021, Land borders are restricted to cargo and registered tourist vehicles only. Commercial flights are operating. New COVID-19 standard operating procedures (SOPs) are in place for arriving and departing passengers.
If you are travelling to Uganda, you will need to provide a negative COVID-19 test certificate, issued no more than 72 hours before boarding the aircraft or crossing land borders. Foreign Nationals without a valid negative test certificate will be denied entry.
Children aged three and below are exempt when accompanying parents arrive with a negative COVID-19 test certificate.
Travellers from the United Kingdom, Ethiopia, Kenya, South Africa, South Sudan, Tanzania, Turkey, the United Arab Emirates and the United States are required to undergo PCR testing at the border at their expense, including at Entebbe International Airport, unless they have received their full COVID-19 vaccination and show no COVID-19 symptoms.